Cramahe is a township in Canada. In the eastern part of the country, a township marks a subdivision that exists within a county. Cramahe is in Northumberland County, and its biggest town is Colborne.
The latest estimations indicate that the township has a population of around 6,500. The township spreads across approximately 78 square miles.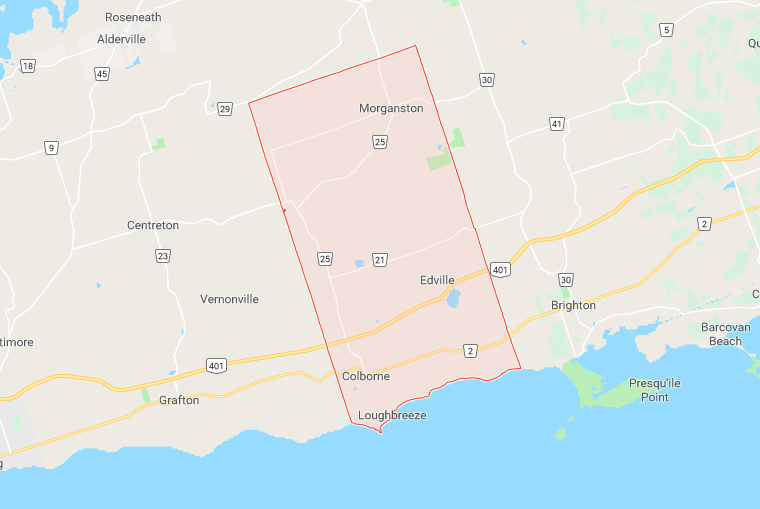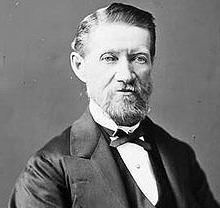 The area's history goes back to 1819. Joseph Keeler was the first businessman to open a store in the area and named the place Keeler's Creek. Other businessmen soon followed, and it was Keeler's idea to rename the town. It got the name Colborne after Upper Canada's Lieutenant Governor Sir John Colborne in 1829.
The city received a harbor in 1840, and the government recognized the Township of Cramahe in 1850. Today, the township has more than 15 communities.
You'll find the town of Cramahe in Southern Ontario. If you leave the city of Toronto and drive east, you'll reach it in 90 minutes.
All you need to do is to follow Ontario Highway 401. The nearby municipalities also include Brighton and Trent Hills.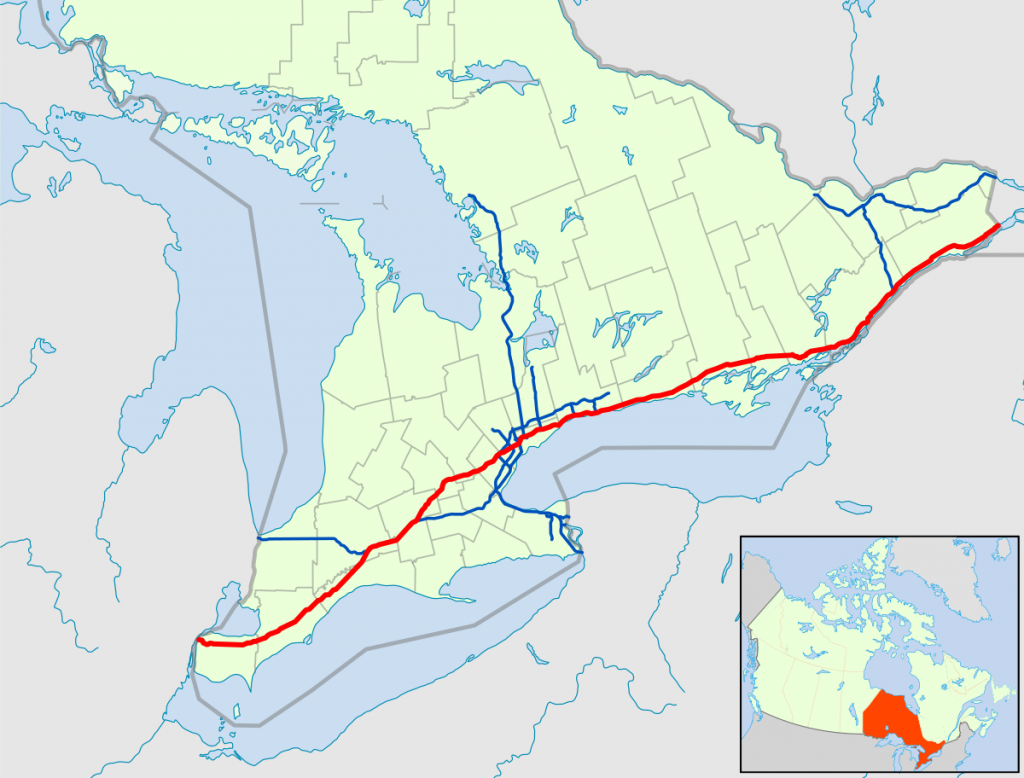 The actual township spreads over 200 square kilometers. Colborne village is in the south, and it's the biggest village in the area. It's relatively close to Lake Ontario. You'll find Castleton and Morganston further north.
What Life Is Like in This Town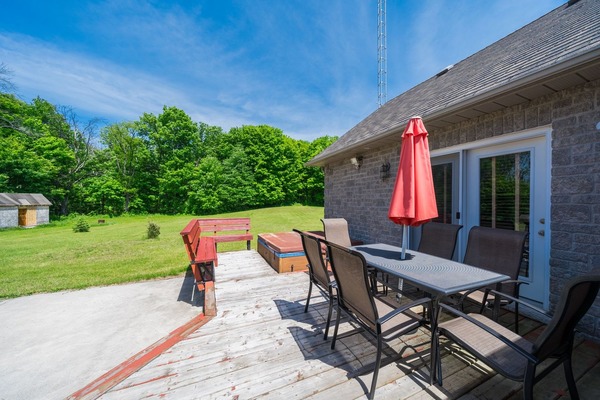 Cramahe is a rural township, which makes it perfect for a vacation. As for living there, you can expect a peaceful way of life.
The location's motto is "It's in our nature," and the area is rich with trees, parks, and other green environments.
It's nice to see that the municipality's website contains information about future events. The COVID-19 pandemic did affect the event frequency and moved most happenings online.
Cramahe Library organizes storytime sessions on Zoom every Thursday. Both children and adults can enjoy reading sessions streamed live from the library. The Colborne library branch also offers curbside pickups for maximum citizen safety. Additionally, you can access the eLibrary to download movies and borrow books instantly.
Here are some major points about health care in this municipality:
You'll find that basic requirements regarding health care are covered.
Apart from the Colborne library, another branch accessible to the public is in Castleton. The libraries have over a dozen computers equipped with the internet, but also scanners and photocopiers.
The Colborne Public School situated in this village currently has around 120 students. Apart from six classes, the school has athletic teams, student clubs, and music programs. You'll also find St. Mary's Elementary School in Grafton and Northumberland Hills Public School in Castleton. Some children choose to go to public school in Brighton.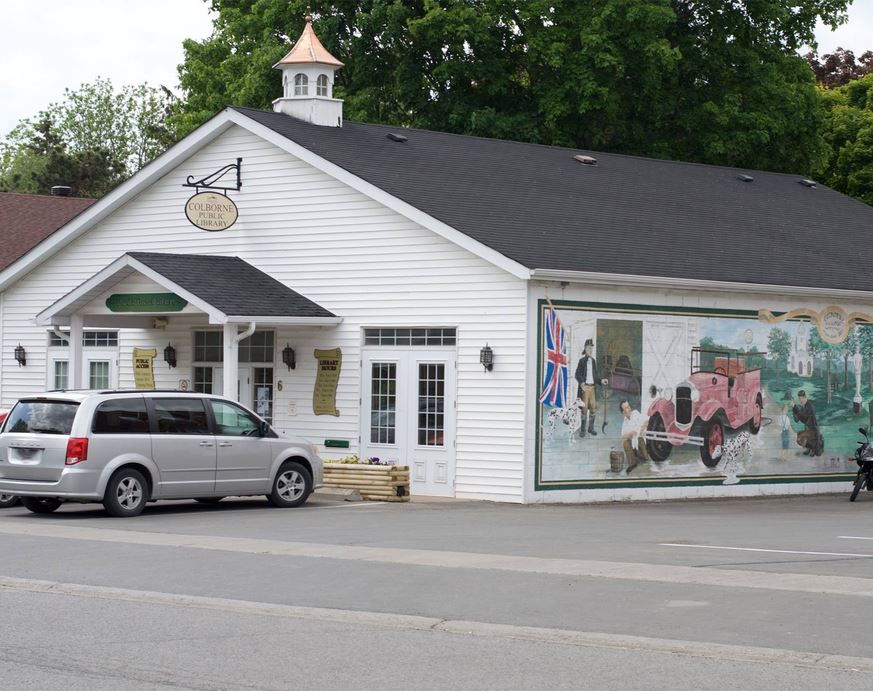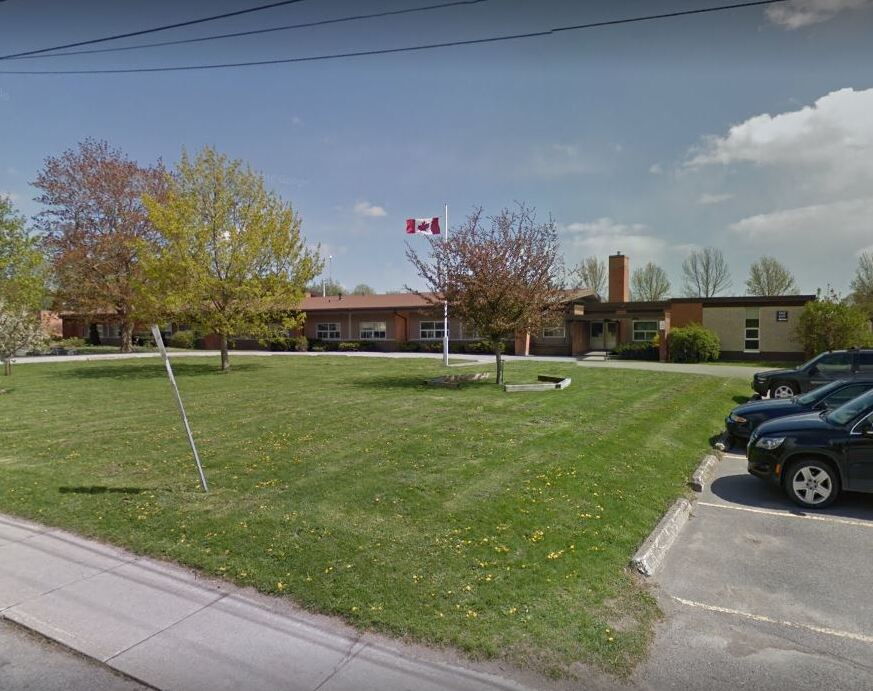 Parking and Transportation
You'll find generous spaces for parking at this location. However, a problem might occur during the winter months. The road staff needs to clean the streets and keep them safe, which is why on-street parking might not be allowed. If you leave your car on the street overnight, you are subject to a fine by the Provincial Offences Act.
For a rural township, they did a great job when it comes to collecting waste and recycling in Cramahe. You'll find the country collects garbage weekly, and everyone has an option to report illegal dumping. Homeowners can leave their yard and leaf waste curbside for the county vans to pick it up, and this service is available from April to December.
It's a rural township, so don't expect five-star hotels. You can find homes for rent in Cramahe township or look for hostels.
If you want fine accommodation with a nice base for exploring the area, these could be your best options:
Sports fans will love multiple opportunities to try their luck in different sports. You'll find two baseball venues at the location. Those who prefer soccer and basketball can also enjoy outdoor fields. Finally, if you have a racquet, you can use it at the local tennis court.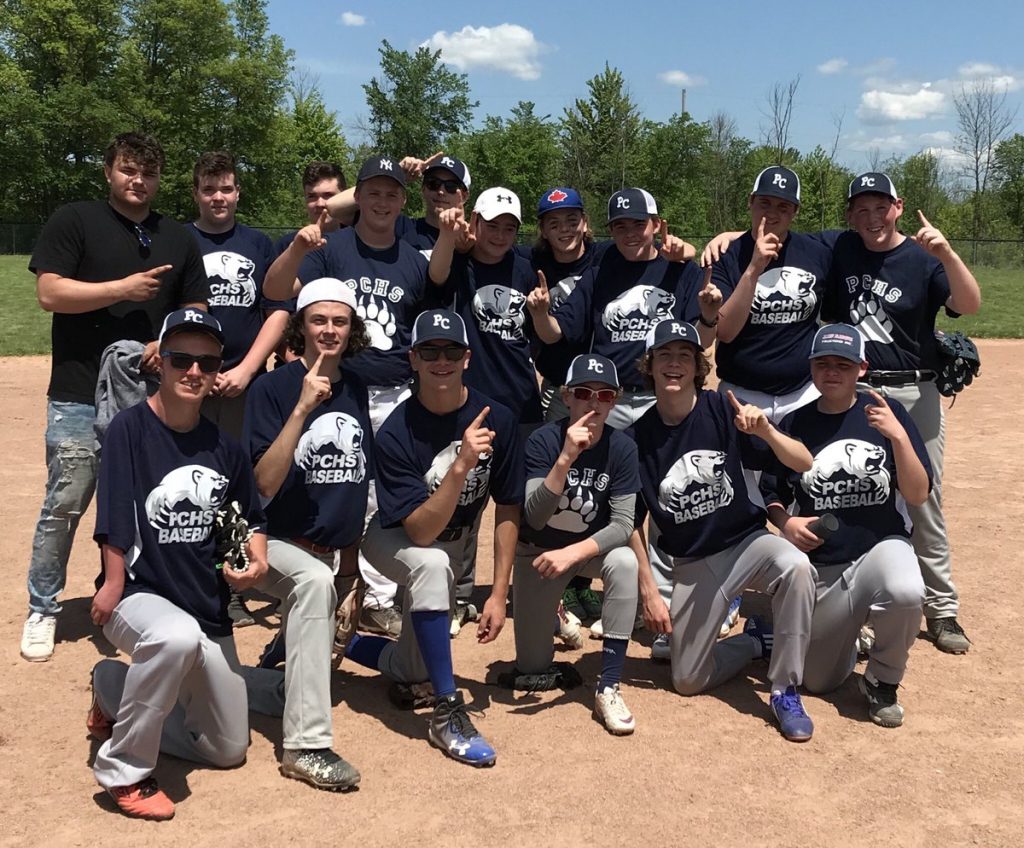 The local skating ground is open from October to April, although it depends on the weather. You'll find special times reserved for seniors and parents with children.
These are the working hours of the skating:
Seniors – Tuesdays and Thursdays from 11 AM to 12 PM
Parents with small children – tots are welcome Tuesdays and Thursdays from 11 AM to 12 PM
Public access – Mondays and Thursdays from 4 PM to 5 PM
Summer Camp takes place at the beginning of July. It's an annual event that welcomes children from 5 to 12 years old. The leaders are certified YMCA staff members. Thanks to that, children will love the experience of visiting this camp.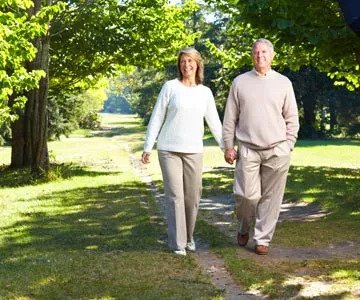 Check out these destinations frequently visited by first-time tourists and residents: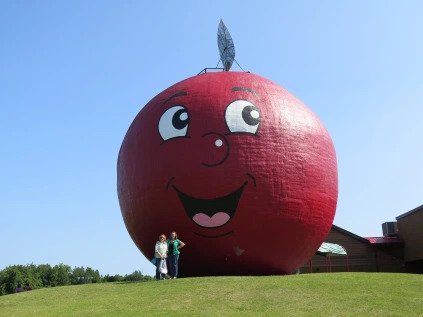 The Big Apple – it's literary in the shape of an apple. It's close to Colborne and offers mini-golf, a petting zoo, a nature trail, and an apple cider brewery. Don't forget to try pies baked while you are watching!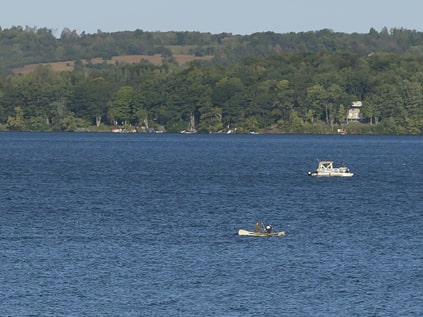 Rice Lake – it's perfect for canoeing, although you can also enjoy the ambiance and relax.
Presqu'ile Provincial Park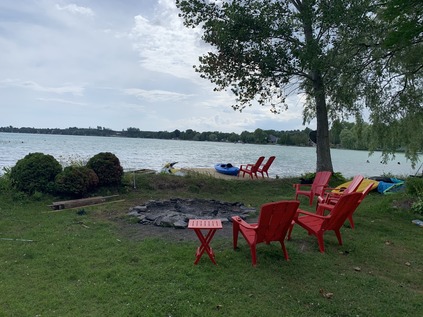 Presqu'ile Provincial Park – you'll find it in Brighton, but it's worth driving there. You'll love watching swans while walking next to the lake.
Best Sports Events in Cramahe Town 2021
The pandemic changed calendars significantly, but sports events always had a good reception in Cramahe. You can follow local event calendars for more information about the upcoming events. The Colborne Curling Club might organize some competitions. School tournaments in various sports could also be an option, and you can always gather with friends and play on the local sports fields.
The township doesn't have any gambling facilities. However, you'll find some casinos nearby.
Here is a list of casinos you can drive to from Cramahe: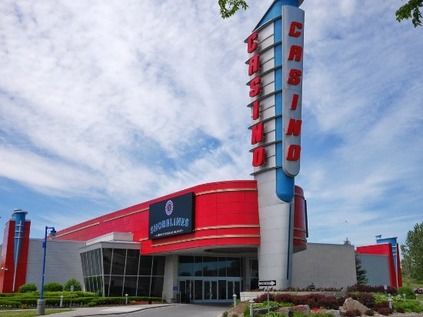 Shorelines Casino – it's in Gananoque, which is around 90 minutes away with a car.
Elements Casino Grand River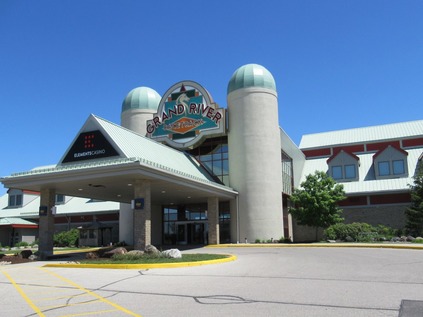 Elements Casino Grand River – this facility in Elora is approximately three hours away.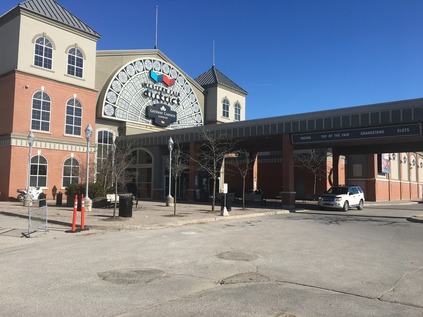 Gateway Casinos London – it's in London, which is also in Ontario, but three hours away from Cramahe.
However, today, in addition to regular casinos, online gambling is prevalent. There is a large selection of games, which is a good alternative. Also, such sites allow you to access them even with your mobile phone, so you're not limited to use them when you are at home. Therefore, those who cannot afford to visit the gambling establishments we mentioned above can try real money online casino Canada to win the jackpot or have fun.
Pros and Cons of This Town
Many outdoor activities and opportunities to relax and have fun
Multiple sports fields and courts available
Nature-rich and peaceful surroundings
Not too many accommodation options
It could offer more activities
If you want a true vacation, you'll find it at Cramahe. This township might be rural, but you'll love nature. Apart from hiking, cycling, and spending time outdoors, you'll love the food prepared in line with local customs. While those looking for non-stop action might be bored in a day or two, if you want to rest from the city crowds, this can be the perfect destination!